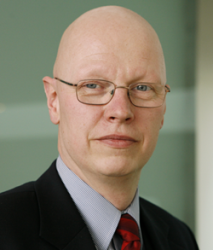 SCHWEPCKE, Andreas
Education
Positions Held
Legal controlling of securitization contracts – Commerzbank AG, 2009 – 2011
Positions in Client Management, Underwriting and Run-Off/Claims and Liability Management – Swiss Re., Germany (formerly Bayerische Rückversicherung AG/Bavarian Re.), 1984 -2009
Present Position
Partner ars/re Partners (Reinsurance Consultants).
Other Activities
ARIAS Europe certified arbitrator
Private law practice
Professional Associations:
AIDA Europe, DVfVW, ARIAS Europe, DIS (Deutsche Institution für Schiedsgerichsbarkeit)
Panel Member of ARIAS (UK)
Experience
25+ years in reinsurance of which next to 20 years Client Management and Underwriting, more than 10 years Run-Off Management and more than 5 years Claims & Liability Management. 2.5 years in securitization of insurance risks.
Languages
German (native speaker), English (business fluent), French (business level), Italian (basic).